No need to go on your wellness journey alone. Subscribe to the Army Gymnastics Podcast and see how our community of fitness enthusiasts is making it simple to get in shape.
Listen to healthy lifestyle motivational content, diet, and wellness tips, and have a fun time together as we get in shape.
We promise you'll enjoy listening while you cook up those tasty yet nutritious meals or exercise.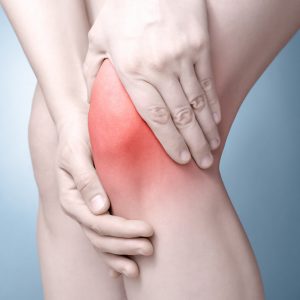 Arthritic knees can have a huge impact on your life ranging from chronic pain to limited movement. If you want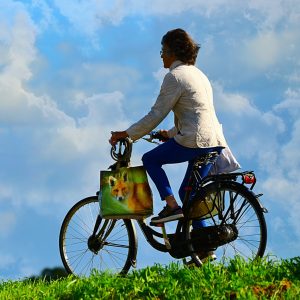 Type 2 diabetes is a life-long disease that you can learn to manage with exercise. Click the play button to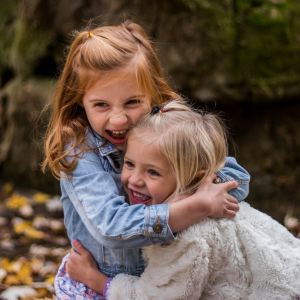 Coranavirus has neither spared kids and you need to protect them. Learn here what is the best kids' immune boost