Wellness tips involve the body and mind. Whole, real foods can help your mind strengthen along with your body. Yoga can also clear the mind.
Living a healthy lifestyle doesn't only mean eating your fruits and veggies and exercising regularly. While those are both important parts to ensuring you stay in good health, there are more things to take into consideration when creating a fulfilling lifestyle for yourself.

If you're feeling a bit lost on your journey to wellness, don't worry. We've gathered some wellness tips that will help you learn how to stay healthy. Your mind and body will work as one cohesive unit as you continue down the path toward a healthier and happier you.
For more information on how to improve your wellbeing and add holistic approaches to your life, read on for our top seven wellness tips
1. Eat Healthy Foods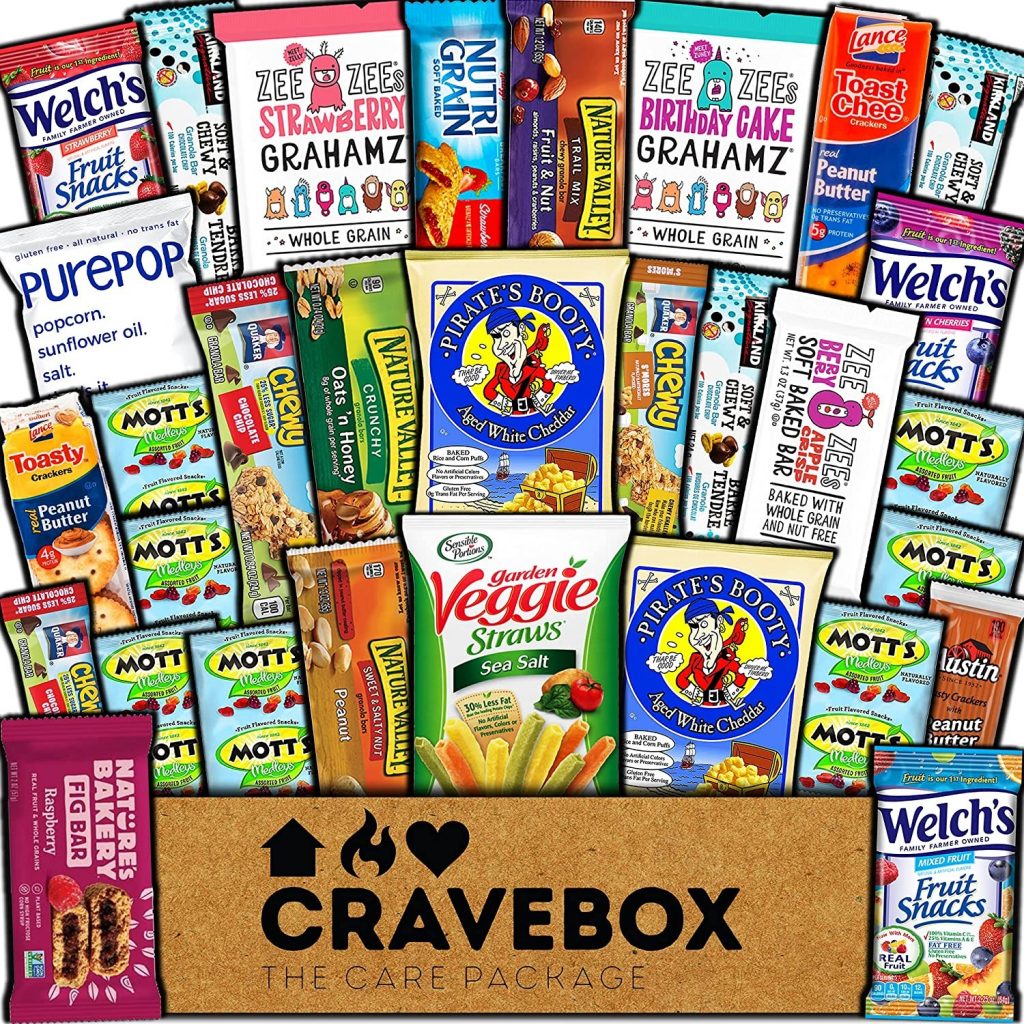 Incorporate a plant-based diet into your life. Cut down on the number of carbs you eat and limit any animal-based products. Fill your plate with fruits, vegetables, legumes, whole grains, nuts, and seeds.
This doesn't mean that you never eat meat or dairy. Instead, you'll eat more proportionate amounts of those two food groups while primarily eating from the "plant" part of the food pyramid. Focus on foods that come directly from the earth, rather than things that are processed.
If you're looking to check out a new eating plan, look into the Mediterranean diet. While its foundation is made up of plant-based foods, it includes fish, eggs, poultry, yoghurt, and cheese throughout the week. It is shown to help reduce the risk of heart disease, diabetes, and certain cancers
2. Become a Yogi

Yoga provides many mental and physical benefits, such as muscle strength and tone, increased flexibility, improved sleep, mood-boosts, and stress relief. Practising yoga regularly can help your entire body feel better. If you are recovering from an illness, surgery, or injury, yoga can help you heal more quickly.
Practising yoga at bedtime will help you get ready to go to sleep and stay asleep longer. You can experience a boost in physical and mental energy and fewer negative thoughts after doing yoga for a while. If you practice a more intense style of yoga, it will also provide you with strengthening and cardio exercise
3. Help Others
Working within your community, either at a food bank or even a spontaneous act of kindness, can have many health benefits. Getting out and helping other people will open up your social networks. By being more active, it will improve your self-esteem.
When you're committed to helping other people, it gives you a sense of belonging. If you're feeling lonely, look into local organizations that need volunteers. This is a great way for you to meet new people and give you a sense of accomplishment.
4. Explore Meditation
Meditation is a form of alternative medicine that has gained popularity over recent years. It is a fast and simple way to reduce stress. You don't need to be a meditation expert in order to do it effectively.
Whether you're out for a walk or in the middle of a stressful business meeting, focus your attention and get rid of the jumbled thoughts that are crowding in your mind. Get in a routine of meditating daily, not just when you're feeling overwhelmed. It will help build up your toolbox for managing your stress, increasing self-awareness, and lowering the number of negative emotions
5. Take More Supplements
Dietary supplements are an easy way to boost your immune system, improve your health, and help manage certain health conditions. They can help provide you with any nutrients you may be missing from your diet.
If you've been spending more time inside than usual lately, vitamin D is a great choice. It will decrease inflammation and help boost your immunity, especially against respiratory infections.
Magnesium helps to reduce stress and calm the nervous system, assist with sleep problems, and regulate nerve and muscle function. Other benefits include improving your bone health and production of energy. It is present in a lot of foods, such as pumpkin, artichokes, and brown rice.
6. Spend More Time in Nature
Going out in nature has been shown to lower stress hormones, improve your mood, and reduce blood pressure. It helps connect you to your mental and physical well being. If you're not able to spend a lot of time outdoors, having plants inside your house can have an impact on anxiety and stress
Spending just 15 minutes outside can help boost your mood. If you are active in nature, it will happen at an even faster rate. You will also absorb natural vitamin D by being out in the sun.
Taking a break from everyday distractions and social media can give your brain a break. It will improve your concentration as you let your mind and brain relax and focus on the trees and plants around you
7. Eliminate Negativity
It is no mystery that those around us have a profound effect on our emotional and mental wellbeing. If someone or something isn't bringing you joy, evaluate that. As much as it is difficult to remove a person from your life, you need to put yourself first.
Being responsible for your health and wellness is a big step and eliminating toxicity from your life is essential for your journey. Form positive relationships with other people that bring you joy and substance. Working at building relationships takes time, but it is well worth it in the long run.
Implement These Wellness Tips Into Your Life
Eating healthy and exercising is part of the foundation for building a positive life. Different wellness tips can help you along that path. Implementing different forms of alternative medicine can improve your mood and overall wellness.
Part of a healthy body includes your mental wellness. Evaluating your day to day life and who you keep in it is important. Being at peace in your own mind is one of the first steps to a fulfilling life.
If you're looking for more health-related information, check out some of our other articles