WELCOME TO ARMY GYMNASTICS
Where we make getting into shape an exciting adventure with real results.
FITNESS STARTS WITH WHAT YOU EAT
Take control of your goals. Track calories, break down ingredients, and log activities with Army Gymnastics.
7 Wellness Tips With Alternative Medicine
How Meal Prepping Can Help You Lose Weight
Expert Tips for the Best Immune Support During Coronavirus Crisis
Search any kind of food in our database.
What's in your food? Learn about calorie count, nutrition information and serving size.
Trying to lose weight, tone up, lower your BMI, or invest in your overall health? We give you the right features to hit your goals.

Keeping a food diary helps you understand your habits and increases your likelihood of hitting your goals.

Scan barcodes, save meals and recipes, and use Quick Tools for fast and easy food tracking.

Join the World's Largest Fitness Community for advice, tips, and support 24/7.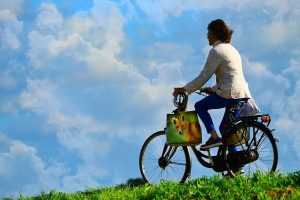 Type 2 diabetes is a life-long disease that you can learn to manage with exercise. Click here to learn the relationship of insulin and exercise.